Assessment & Testing for Texas Children
The Developmental Pediatrics team knows most parents only want the very best for their children, and it can be difficult when they notice kids aren't succeeding at school, making friends easily, or otherwise showing signs that they need a little extra boost to thrive. That's where comprehensive assessment from the skilled team at Developmental Pediatrics can help. We know that hearing a diagnosis or having your child "labeled" may seem negative, but our Dallas-Fort Worth team is here to help make the process a positive one for you and your child. We aren't here to intimidate or judge – we are here to help! The goal of assessment isn't to "pass" or "fail" your child. Instead, assessment helps you understand the unique strengths and challenges your child will face when learning, interacting, and thriving. We can also provide reports and documentation and create a plan to ensure kids get the continued care they need to succeed. Below, we've included more information about our practice and what we do here, but if you have questions or want to get started working with us, contact Developmental Pediatrics.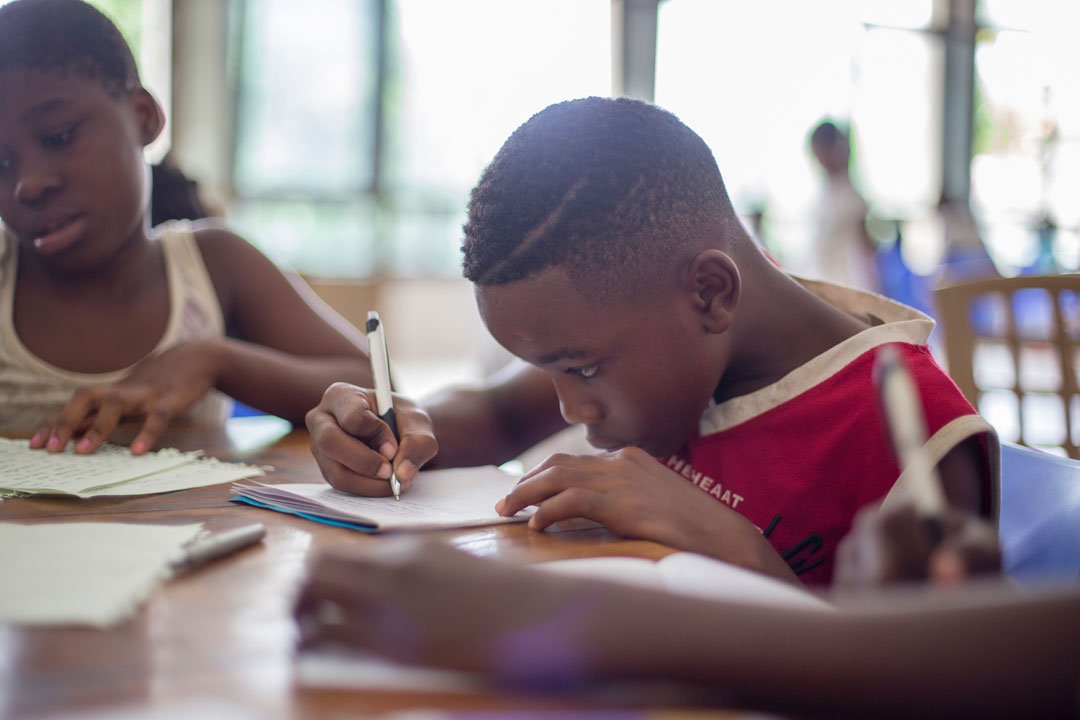 When Should Kids Receive Assessment?
We offer assessment services for toddlers, kids, and preteens, starting from 18 months old. For children 18 months and older, we typically require four visits, especially if you suspect your child may be on the autism spectrum. For children 6 and older as well as younger children who aren't likely struggling with autism spectrum, we require three visits to arrive at a diagnosis.
What Assessment Services are Available?
In most cases, we will recommend a broad range of tests that help us create a full picture of your child's abilities and challenges. Some of the specific diagnoses we look for include: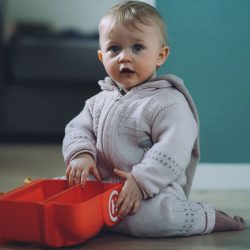 Sensory Disorders
These are disorders that make it difficult for kids to understand or organize information brought in through the senses (sight, hearing, smell, touch, and taste). We can offer testing for these conditions as well as reporting and treatment planning assistance to help you get the care your child needs.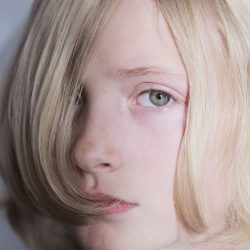 Communication Delays
In many cases, communication delays are connected with another learning, sensory, or developmental diagnosis. However, we will work with you and your child to understand the cause of these delays and develop a plan to address them.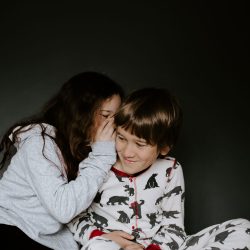 Expressive Language
Expressive language communication disorders center on clarity and correctness of speech, including impaired speaking. Testing for these conditions will involve learning ability assessment as well as evaluations for a range of other developmental conditions. After assessment, we provide clear diagnosis and reporting to assist parents in getting their kids the right treatment and education plan.
Other Testing Services
We also provide testing that looks at a variety of diagnoses, including anxiety, behavior disorders, depression, mood disorders, and obsessive compulsive disorder.  We ask that parents be prepared to arrange medication management with either their primary care pediatrician or a child psychiatrist.
Our Assessment Appointment Process
For children 18 months and older, we schedule three to four visits, depending on the concern as outlined below.

First Visit

Second Visit

Third Visit

Fourth Visit
What do I Need to Bring to My (or My Child's) First Appointment?
Please bring the following four things with you to your initial consultation:
1. Family History
Ask your parents and grandparents for information regarding developmental issues among family members. History on family members with intellectual delays, mood disorders, ADHD, and learning disorders may be especially valuable.
2. Birth History
Were there issues in the prenatal period like hypertension, diabetes, or bleeding? Was oxygen required at birth for the newborn? Was time spent in a Neonatal Intensive Care Unit? Were there any feeding problems or seizures at birth? Were X-rays, CT scans, or MRI's performed shortly after delivery? Be prepared to talk through your child's gestation and birthing experiences.
3. Developmental History
When did you first become concerned regarding your child's development and why? Was there regression of skills (seem to unlearn something they already learned)? Have there been intolerances to foods? Has the infant or young child received any previous services like Early Childhood Intervention (ECI)? The more we know, the better prepared we'll be when customizing your child's battery of assessments.
4. Previous Test Results and Reports
Results from other professionals like school assessments, speech/language assessments, and occupational therapy assessments can help to guide us as well.
If you have any further questions about what to bring please contact our office here!