Developmental Pediatrics for Texas Kids
Serving Texas Since 2000
We are open for BOTH Telehealth and In person Testing with the Autism Diagnostic Observation Scales 2 (ADOS 2.) Please click CONTACT US below and send us a request for an appointment. We will reply to your request and provide telehealth instructions when we schedule you for an appointment.
Welcome to Developmental Pediatrics
Since 2000, we've been offering assessment and testing services for Texas toddlers, children, and preteens, including comprehensive behavioral and cognitive skills, utilizing adaptative examination and diagnosis methods all based on the American Psychiatric Association\'s DSM-V criteria. We partner with parents and their kids to understand their differences, maximize strengths, and learn to thrive in every life situation. Keep reading to get to know Developmental Pediatrics a little better or contact us to schedule a visit.
Our Pediatric Assessment Services
Our mission is to provide parents with the right tools to achieve optimal functional development for their children with developmental differences and disabilities by providing high quality diagnostic services and direction towards treatment and educational programs throughout Texas. We offer a range of quality developmental pediatric assessments to help your child thrive, including a comprehensive battery of tests for a range of unique diagnoses.
Benefits of Assessment
Many parents hesitate to bring kids in to see us because they believe that whatever testing kids need will be provided in the schools. Most schools do specific testing, but without comprehensive assessment, it's difficult to know for certain how best to support your child's endeavors throughout development. There are many benefits of assessment for your child at Developmental Pediatrics, including:
Better understanding of child's behaviors, emotional health, and abilities
Have the knowledge to create a plan to help your child thrive
Awareness of the many resources and support systems to help you (the parent) thrive
Creating a stronger family unit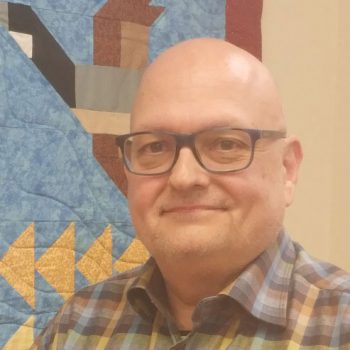 Charles Mike Rios, MD
Dr. Mike has specialized in assessment and treatment for thriving childhood development since 1990. With extensive experience in a variety of testing and adaptative evaluation techniques, Dr. Mike can offer parents and kids the information they need to develop plans to achieve success and thrive at home, in school, and through every stage of life.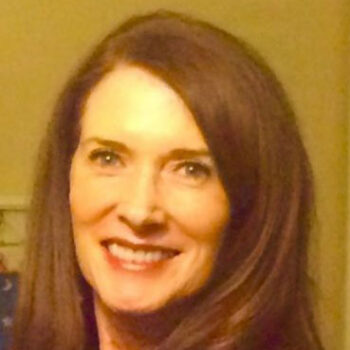 Lawanna Smith, Early Childhood Development Specialist
Dr. Mike is assisted in his practice by Lawanna Smith an early childhood development specialist. She brings her years of experience and knowledge about children's needs and developing skills to our office, helping kids and parents feel comfortable, understand the assessment progress, and plan for success after diagnosis.
Dallas Fort Worth Metroplex, 1100 S. Main Street Suite 103, Grapevine, TX 76051