Meet Our Texas Pediatrics Specialists
At Developmental Pediatrics, our two specialists, Dr. Mike Rios and Lawanna Smith, work together to offer a comprehensive battery of assessments for toddlers, kids, and preteens in our Texas practice. Dr. Mike and Lawanna bring years of experience and advanced training that makes the testing experience comfortable for our parents and kids. Get to know them a little better below. Don't hesitate to contact us to find out more or schedule your first visit.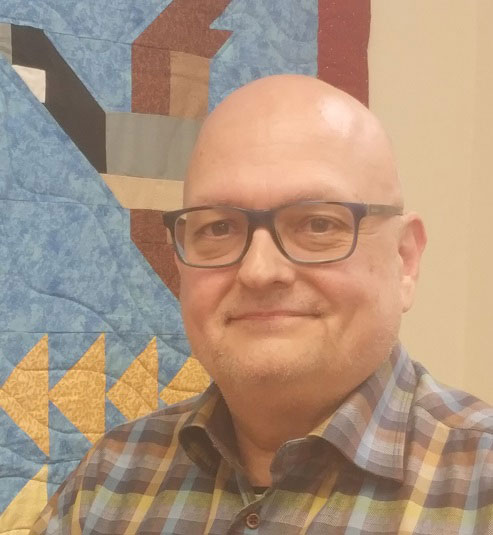 Dr. Charles Mike Rios, MD
Specializing in developmental pediatrics since 1990, Dr. Mike offers a range of assessment services for toddlers and kids at Developmental Pediatrics. He has worked with young people of all ages and stages of development, and he applies his years of experience to administer standardized and evidence-based assessment batteries.
Education:
The University of Texas Southwestern Medical School at Dallas Graduated: 1978
Residencies & Fellowships
Pediatrics residency through the Medical Education Program Austin Brackenridge Hospital and Austin, Texas PD 1-3 – Completed 1982
The University of Texas Southwestern Medical School at Dallas Fellowship in Developmental Pediatrics – Completed 1990
Board eligible in neuro-developmental pediatrics
Previously Worked With:
Private practice general pediatrician from 1982-1988
Pediatric Developmental Fellowship at University Affiliated Center in Dallas/Mark Swanson M.D. director from 1988-1990
Staff physician with Texas Scottish Rite Hospital for Children Dallas, TX from 1992-2000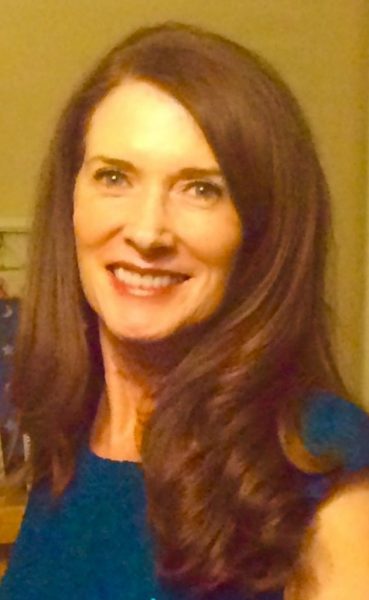 Lawanna Smith, Early Childhood Specialist
Lawanna Smith joins Dr. Mike at Developmental Pediatrics, assisting in a range of compacities. She has 20 years of experiences working in early childhood intervention services, and her understanding and experience allows her to create a welcoming and productive environment for parents and kids.