Autism Spectrum Disorder & Pervasive Developmental Disorder
Understanding the Basics & Available Assessment Services for Dallas-Fort Worth kids
Autism spectrum disorder is something many parents are familiar with, but pervasive development disorder may be new to you. Both of these conditions impact a broad range of your child's developmental abilities. In order to accurately diagnose these conditions and provide appropriate recommendations for ongoing care and resources, your child will need to complete a comprehensive array of tests in our North Texas practice. Dr. Mike Rios, assisted by childhood development specialist, Lawanna Smith, administer a battery of standardized assessments to ensure we provide parents, educators, pediatricians, and other specialists with the information they need to plan for continued support of your child's success in school and at home. If you have questions or you want to get started with testing, contact our team.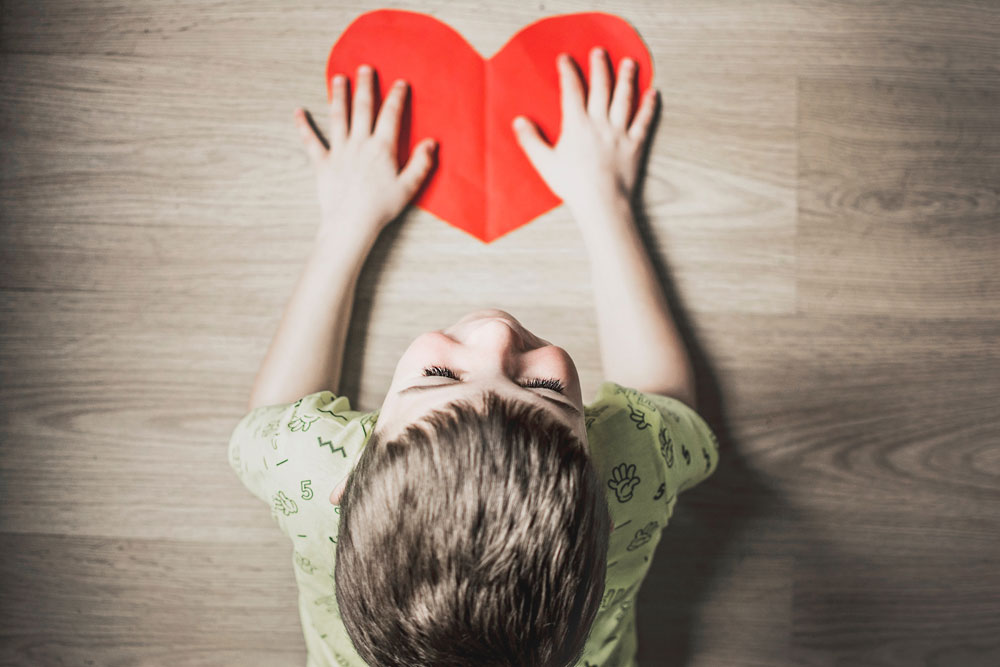 What is Autism Spectrum Disorder (ASD)?
ASD is a group developmental disorders that impair a child's ability to communicate and interact with others as well as their ability to interpret information, maintain attention, and decipher cues from other people. The range and severity of difficulties associated with ASD vary dramatically from person to person, but there are numerous therapies available to address the challenges experienced by people diagnosed with ASD.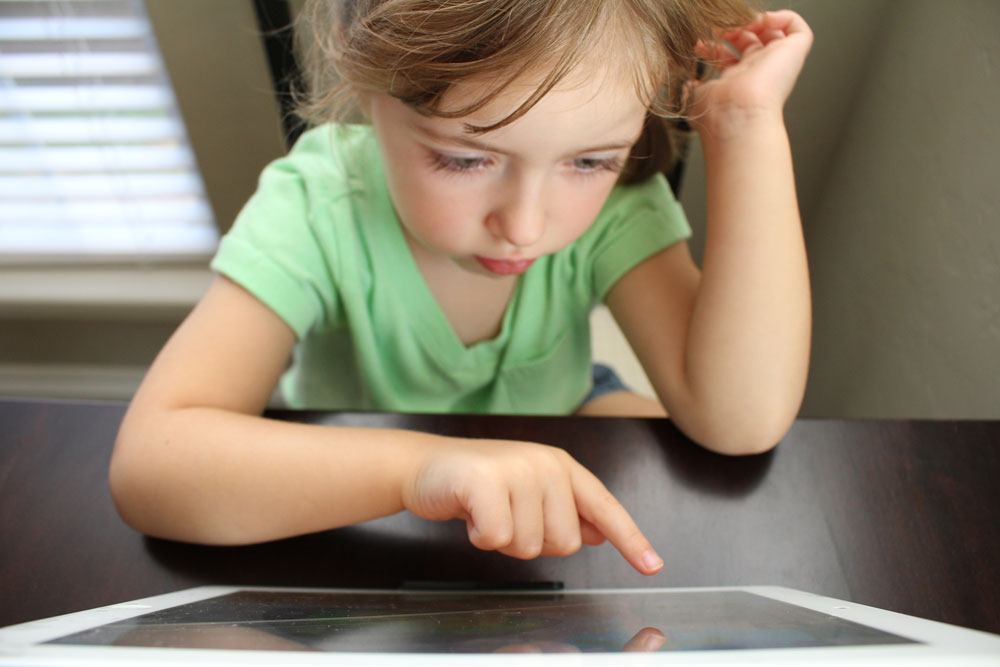 What is Pervasive Developmental Disorder (PDD)?
Very similar to ASD, PDD is a group of developmental disorders that are typically related to delayed development of skills associated with communication and interaction. Like ASD, treatment and therapies for PDD are far reaching, and they can significantly improve the quality of life and ability to thrive for those individuals who are diagnosed with PDD.
How do You Assess These Development Differences?
To assess for ASD and PDD, we will need to administer quite a few tests. These conditions both impact a variety of developmental areas, including language, visual and spatial ability, social ability, memory, motor skills, attention, and mood. By administering a complete battery of tests, we're able to create a more holistic image of the child's skills and abilities rather than just identifying or ruling out one diagnosis. We can begin testing for ASD and PDD as early as 18 months, so don't hesitate to reach out to us if your pediatrician, preschool educators, or others notice the early indicators of these two conditions.
What Happens Next?
Your child's unique situation will determine the number of visits, typically three or four, we need to complete our assessment process. The final appointment will be our time to review the data we've collected, explain our reports and recommendations, answer your questions, and partner with you to create an actionable plan for how you should move forward. After diagnosis of ASD or PDD, you will need to continue working with specialists to help your child make the most of their strengths and overcome challenges associated with their diagnosis.