Dyslexia & Learning Differences
Understanding the Basics & Available Assessment Services for Dallas-Fort Worth kids
If your child is experiencing struggles at school, it can be frustrating and stressful. You want your kids to do well, but it seems like everything you do to help isn't enough. At Developmental Pediatrics, we offer a range of tests for dyslexia and other learning differences that can empower you and your child to get the educational resources necessary for academic success. If you're interested in finding out more about testing for dyslexia and learning differences, keep reading or contact our North Texas practice. We'll be happy to answer your questions or schedule an appointment for you and your child to visit us.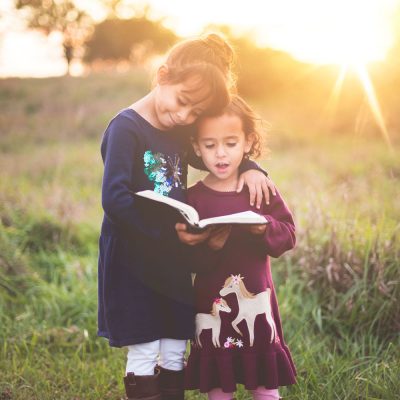 What is Dyslexia?
Dyslexia is easily the most common learning difference that parents hear about. This is a developmental disorder that leads to difficulty interpreting symbols. Everything from reading and writing to understanding geographical or spatial positioning and even interpreting road signs can be a real struggle for people who have dyslexia. There are many ways to overcome the challenges associated with this learning difference, and diagnosis is the first step to start getting your child the resources they need to succeed.
What Other Learning Differences do You Diagnose?
Other learning differences may be used to test four main areas of learning ability: intelligence, academic achievement, visual and motor skills, and language skills and development. These tests can reveal a number of learning differences and help you understand how they impact your child's ability to learn as well as the resources they need to ensure academic success.
How do You Assess for Dyslexia & Learning Differences?
At Developmental Pediatrics, Dr. Mike always uses his years of experience to provide a battery of standardized test that are proven to accurately reveal a range of skills and challenges. We don't want to diagnose or rule out just one thing. We want to make sure we give your child tests that can account for all of their learning abilities and difficulties in order to create a complete picture of their skills to ensure they get access to the appropriate educational resources.
What Happens Next?
Depending on your child's unique situation, we will complete the assessment over the course of three or four visits. The last appointment will be all about interpreting the data we collected, answering your questions, and partnering with you to understand what the next steps are. We do our utmost to offer guidance and actionable, results-driven steps for you to take after you have the results of your child's assessment. This can include independent educational evaluation documentation for educators and administrators.